What is your ideal birth experience?
Do you dream of a homebirth surrounded by loved ones? A hospital birth where your medical team honors all your preferences? A family centered C-Section?
How do you plan your ideal birth? How do you know what your options really are?
Everyone deserves a beautiful and healthy birth where they are supported and respected. There is no "right" way to birth.
Not sure where to start? We have a collection of resources curated for every step of your journey.
Would you like to talk to someone?
Send us a message and tell us what you need. A birth provider or other professional? An answer to a burning question?
Your Birth Circle assistant will respond with lots of helpful resources just for you!
talk to birth circle
Search the world's largest birth provider directory for exactly the right person to help you.
If you aren't able to find enough providers in your area, reach out to Birth Circle and we'll do the research for you and send you a list!
find a professional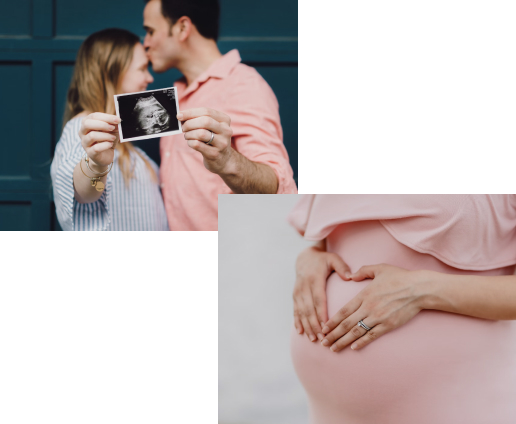 Listen to Our Podcast
The Birth Circle Podcast interviews experts from all over the world about different aspects of pregnancy, birth, and postpartum. Our episodes serve as miniature crash-courses on various birth modalities and topics to give you an idea of what you might want to learn more about!
Podcast
Reproductive Education for a Better Birth Experience | Jessica Diggs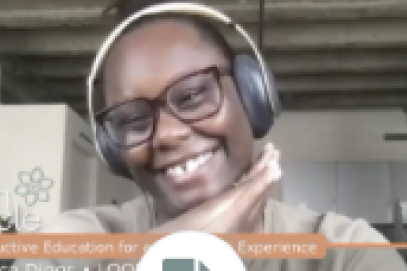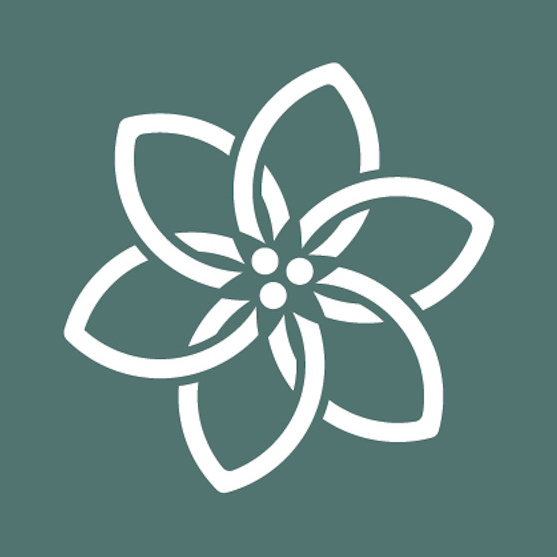 Podcast
Reproductive Education for a Better Birth Experience | Jessica Diggs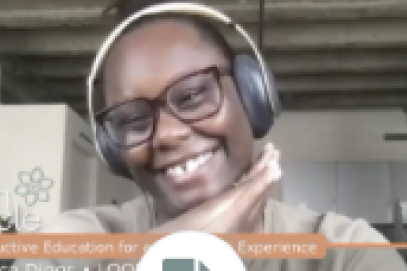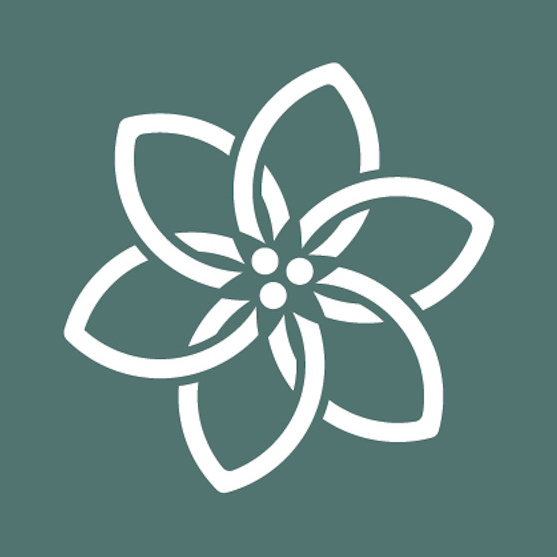 Podcast
Reproductive Education for a Better Birth Experience | Jessica Diggs